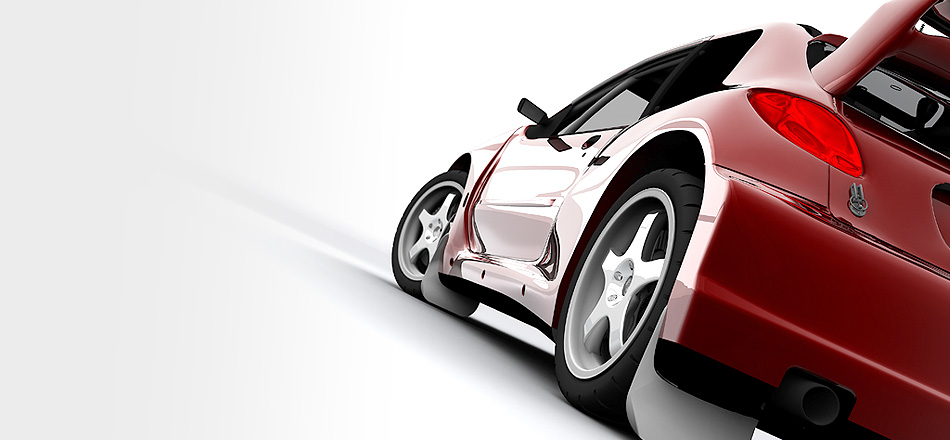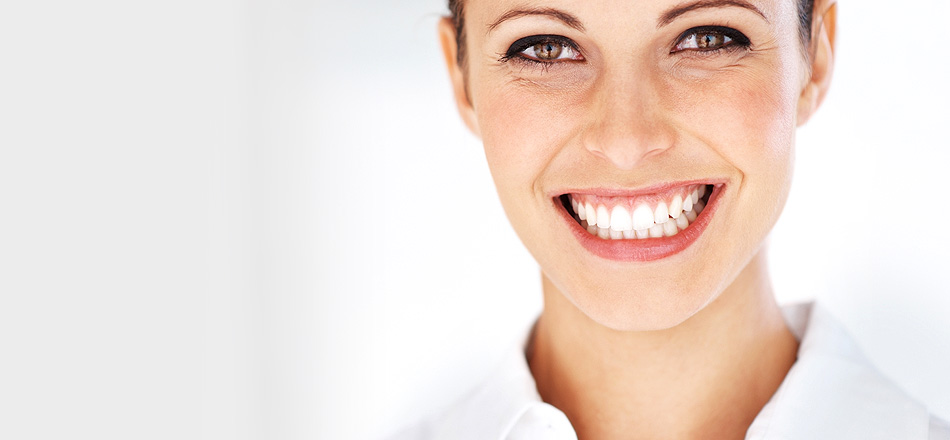 Welcome to City Auto Tag
Best auto tag agency in philadelphia
And suburbs
FAST TITLE AND TAG SERVICE! NOTARY PUBLIC AND AUTO INSURANCE!
We Offer Complete and Instant Tag and Title Services For Your Car, Truck, Trailer or Motorcycle. From document and fax services to title services and license plate processing, CITY AUTO TAG does it all! We are open Monday-Friday 10.00AM-8.00PM, Saturday 9.00AM-6.00PM. We are aware that some of our customers may need our services on Sunday and later during the week after-hours, If so we can be reached by phone to accommodate you. Feel free to call/text us at (215) 909-5050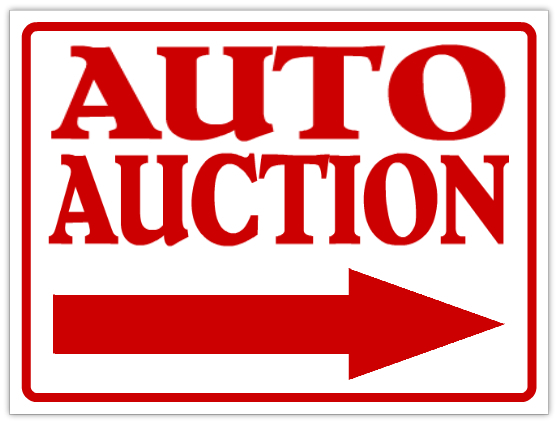 Find over 125,000 cars, trucks, and more with the Copart Auto Auction. Using our service, you can make a bid on and win vehicles quickly and easily. Copart features thousands of salvage and clean title cars up for auction every day. Find cars, trucks, SUVs, motorcycles, boats, classics, exotics and more from Copart.
Mannheim Auction was established in 1945 as a wholesale vehicle auction operation. Manheim continues to set the industry standard for buying and selling used vehicles today.It's an automobile auction company and the world's largest wholesale auto auction based on trade volume with 145 auctions locations.
Insurance Auto Auctions is one of the leading North American salvage auto auctions with the largest facility footprint, strong buyer base and high auction returns. Exclusive focus on the automotive total-loss industry and over 150 corporate owned facilities across the United States and Canada provide Sellers and Buyers with the best solution to process and acquire total-loss, recovered-theft, fleet lease, dealer trade-in and collision damaged rental vehicles.